1. A tiffany blue mamachari
Although I'm almost out of my teen years, I have yet to properly learn how to ride a bike. My hometown isn't exactly a place for biking and all. Didn't get a chance to during my childhood. However, a few years back, I went to visit my grandparents and my aunt just won a bike from Bingo. So I got to practice a little. I can at least ride on it without falling and pedal straight.
I want a mamachari! With bells
for a warning that I'm going to run you over
.
2. A brown leather backpack
I actually had one just a few weeks ago which I bought from a school bazaar last year
(tragic story how it disappeared. And it was my most expensive bag to date. "OTL. I miss you, cute bag).
It was black with brown linings with lots of space inside. I actually bought a shoe that matches the bag
(obsessed much).
I want another one! Or rather, I want it back! I don't know if I can find a bag cuter than that one, though. I sure hope so.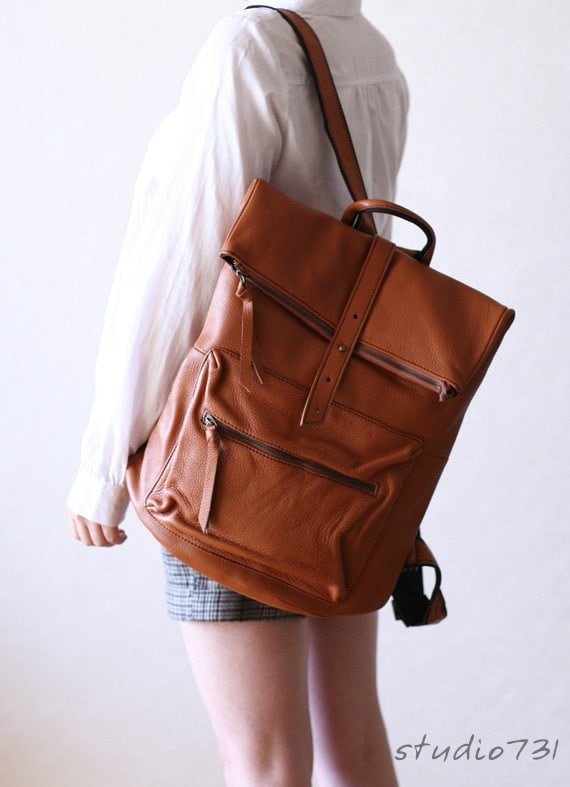 How about you? What is your summer wishlist?
Do tell!
♥,
Kat